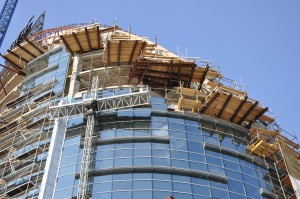 Carnahan, Proctor and Cross, Inc. (CPC) is a multi-disciplined professional services consulting firm established in 1977. Since its inception CPC has broadened and refined its services and is proud to have grown both in size and leadership. The firm's team includes a broad combination of highly skilled and well respected professionals that are dedicated to building strong client partnerships and identifying ways in which residents, businesses and public agencies can successfully plan, design and construct their sustainable future.
CPC maintains divisions that focus on design, land planning, civil engineering, surveying, mapping, GIS, construction engineering inspection services (CEI). The technical expertise and practical knowledge of our staff allows CPC to offer customized solutions that are a step beyond conventional problem solving.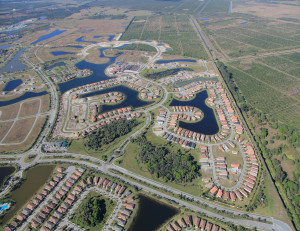 CPC to offers turn-key customized solutions that are a step beyond conventional problem solving. Our corporate philosophy is to provide exemplary professional services with emphasis on quality, cost efficiency and exceptional personal service to our clients.
Our clients come from both the public and private sectors and include city, state and federal agencies, institutions, utility companies, development companies, investment groups, individual landowners, hospitals, financial and educational institutions. Because of our broad base of clients that we serve we know that a sustainable vision requires the careful blending of business, government, planning, design and individual needs. After over 30 years the success of the firm rests clearly on management, competence and expertise of our professional staff. CPC provides a strong framework regardless of the size, scope or phase of a project.