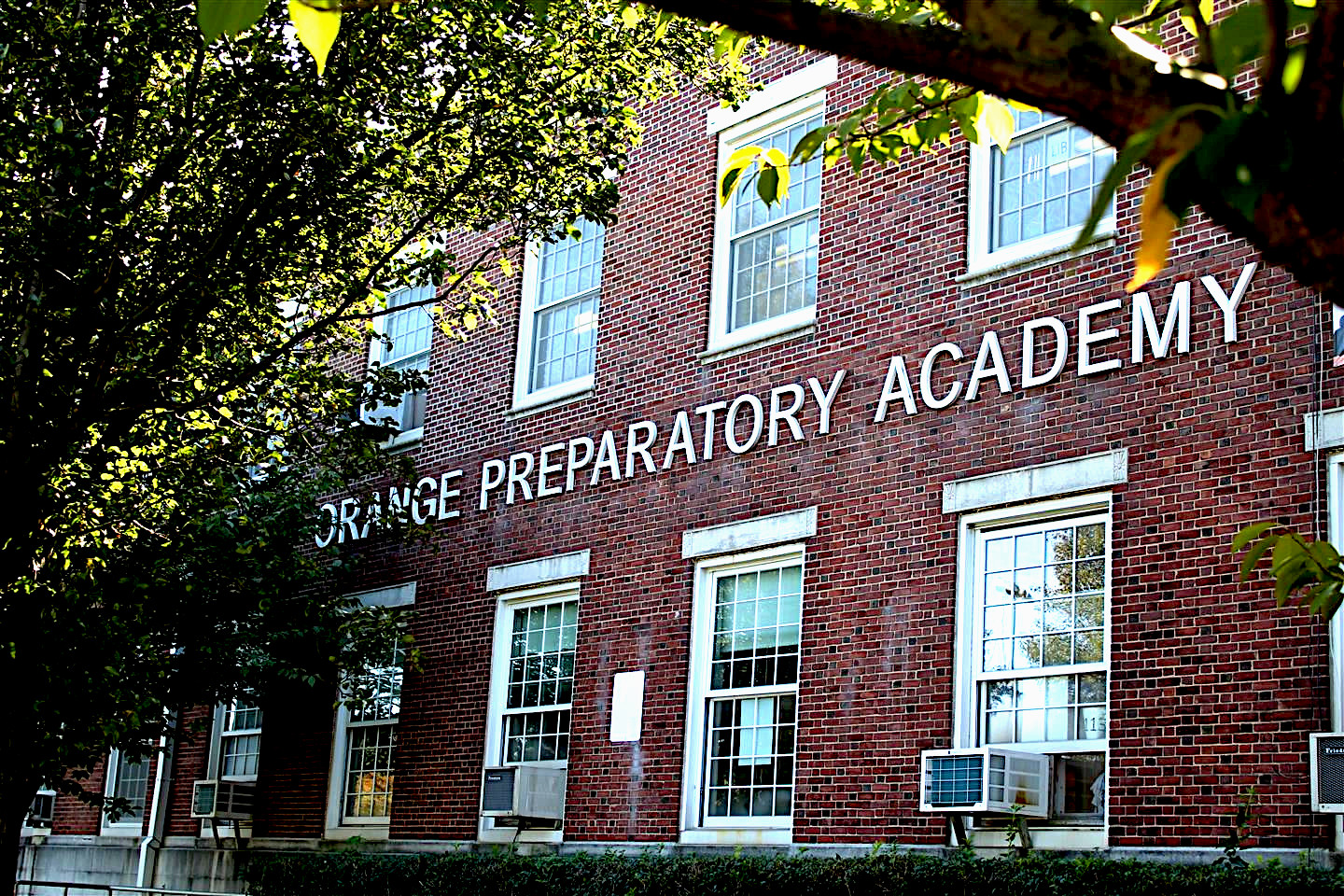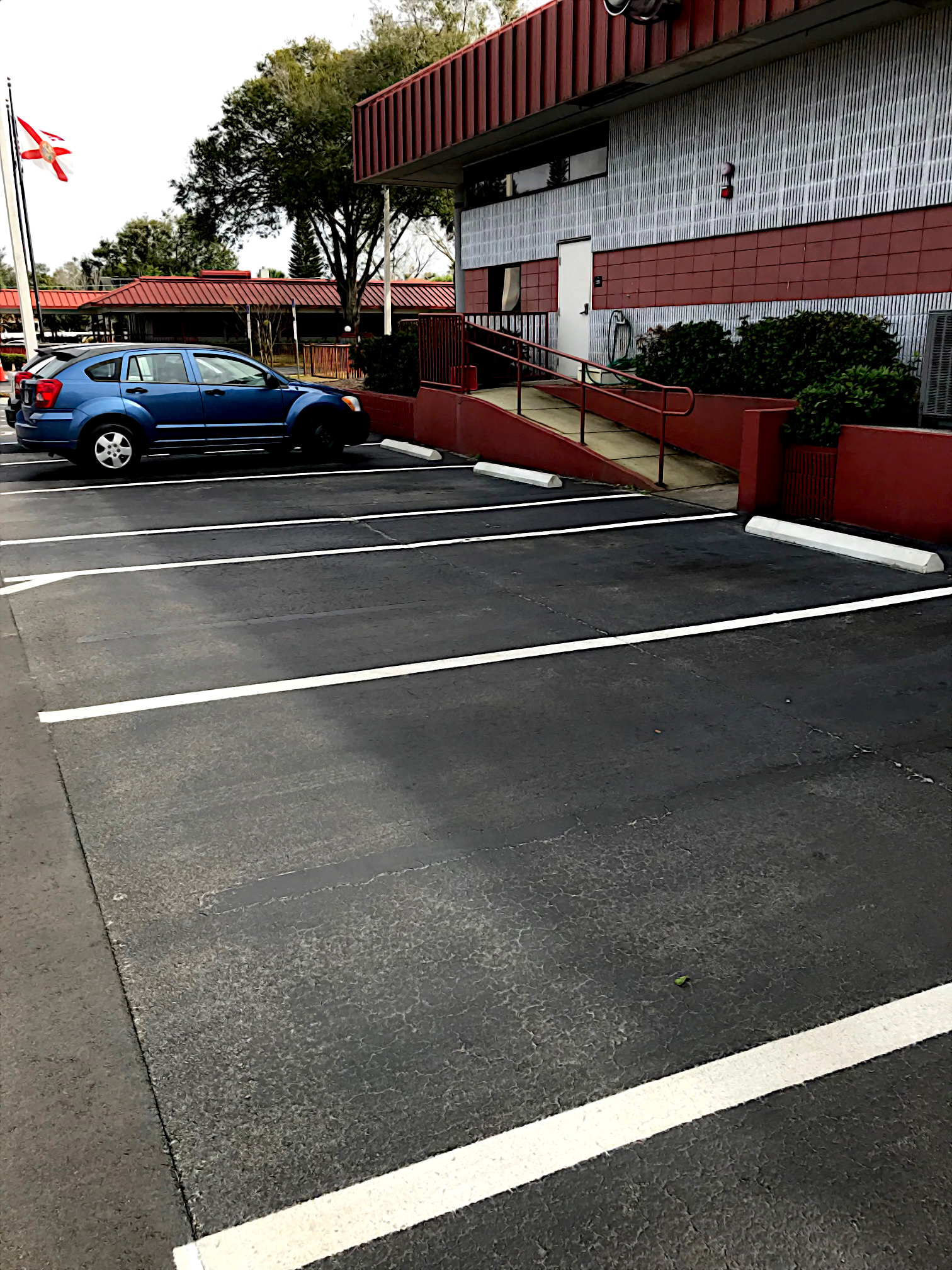 Orange Preparatory Academy
Geomatics / Surveying & Mapping Services
CPC provided services for Orange County Preparatory Academy in Orlando, FL. All Deliverables were signed and sealed along with the Orange County Asset Table and each of the required items for Orange County. PDF & CAD copies were also available.
Drainage As-built: As-Built of all newly installed Asphalt paved parking areas and Drainage structures, underdrains, clean outs, retention pond, swales, the R-Tank under the soccer field.
Utility As-Built: As-Built or all newly installed Waterlines, Fire lines with assets, Sanitary Manholes, Cleanouts, and Grease Trap.
ALTA/NSPS: Land Title Survey and established both horizontal & vertical control within the project site. All control was established from known published control in the area of the project site. CPC performed an ALTA/NSPS Land Title Survey per 2016 Minimum Standard Detail Requirements & Survey Requirements as well as Table A requirements (1, 2, 3, 4, 8, and 11), as provided by the client. This survey scope included the following assumptions:
This survey was prepared in accordance with the "Standards of Practice" adopted by the Florida Board of Professional Surveyors & Mappers. The location of existing utilities on the property were limited to observed evidence of those surface features that are visible and accessible at the time of survey.
PROJECT NAME: Orange County Preparatory Academy
CLIENT: MG3 Developer Group, LLC
SERVICES PROVIDED: Geomatics / Surveying & Mapping Services