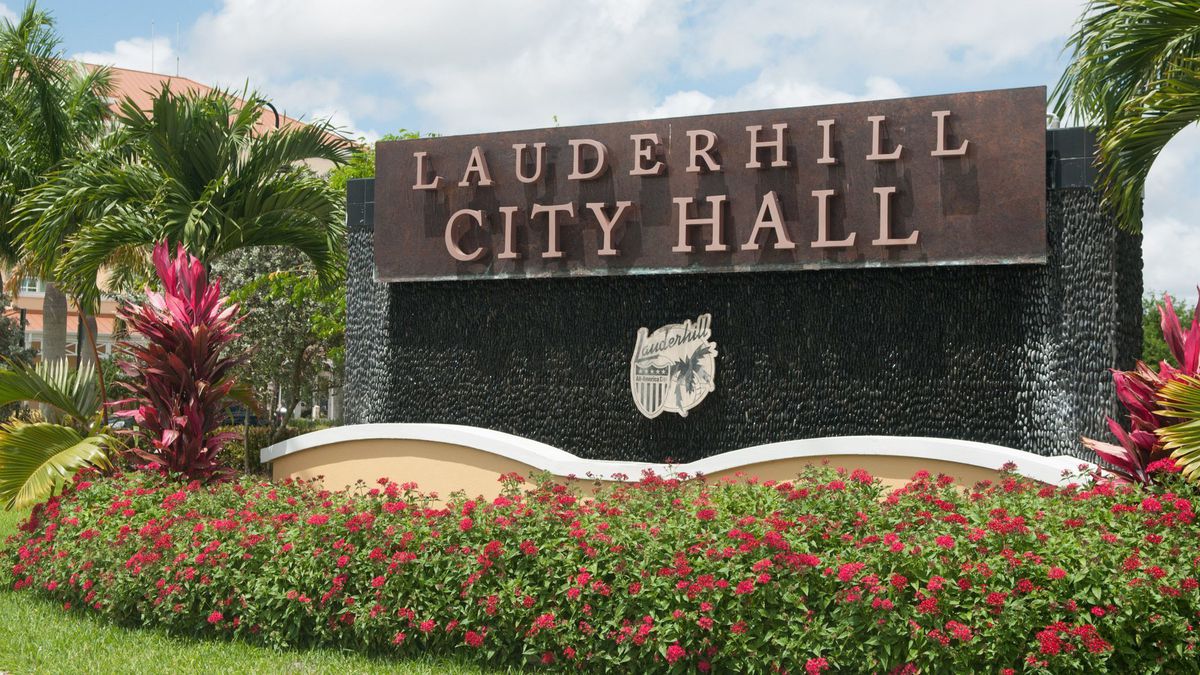 Carnahan, Proctor & Cross, Inc. (CPC) is pleased to announce that we've been awarded a continuing services contract with the City of Lauderhill to provide miscellaneous professional services for the City's improvement projects. CPC currently performs similar services under continuing service contracts for 13 other Broward County municipalities. We've put in place a team that can accommodate the work orders that the City may issue. CPC maintains divisions that focus on design, planning, civil engineering, traffic/transportation engineering, geomatics, 3D laser scanning and modeling, BIM, land surveying and mapping, and construction engineering inspection services (CEI). As a result of CPC's extensive experience with continuing services contracts, we have developed a robust project management and staff coordination structure designed to ensure systematic timely progress for assigned work orders. CPC will use its proven methods from past municipal experience to ensure that projects are completed for the City on time and within budget with an emphasis on quality.
CPC's team is multi-disciplined, and are prepared to provide professional services that include:
Roadway, Traffic, and Transportation
Land Development, Civil-Site and Drainage Systems
Construction inspections, (CEI)
Professional services contemplated in our proposed disciplined include roadway design, cost studies, feasibility studies, traffic studies, transportation planning, regulatory permitting and compliance, design, and various services, including but not limited to civil site and drainage improvements, site development, preparation of construction documents, budgeting, approval, permitting, bidding, construction, on-site inspection during construction and final closeout and project management activities. CPC is experienced with drainage canal systems and the South Florida Water Management District (SFWMD) regulations. We will work closely as an extension of the City's staff to deliver successful projects on time and within budgets.