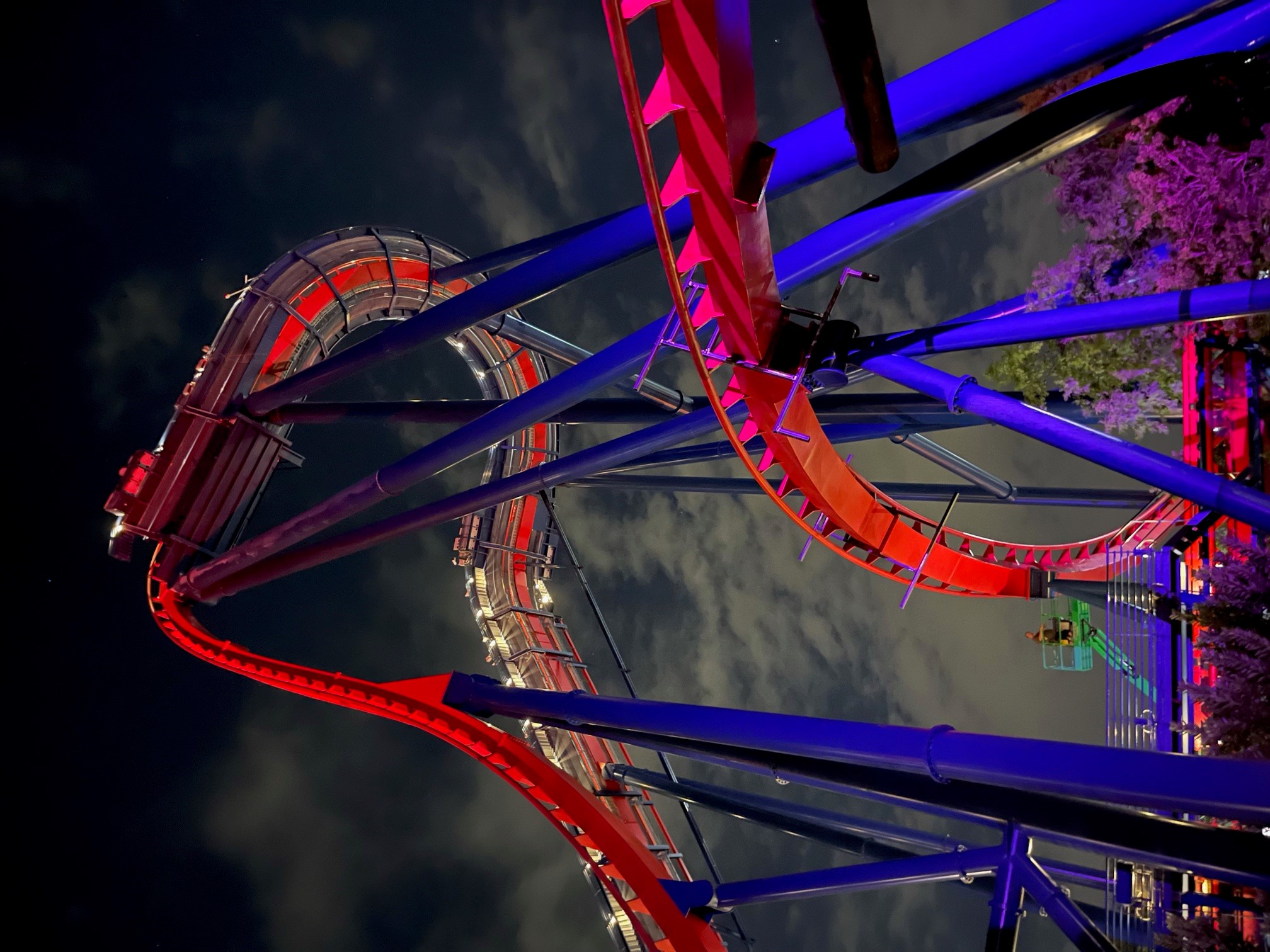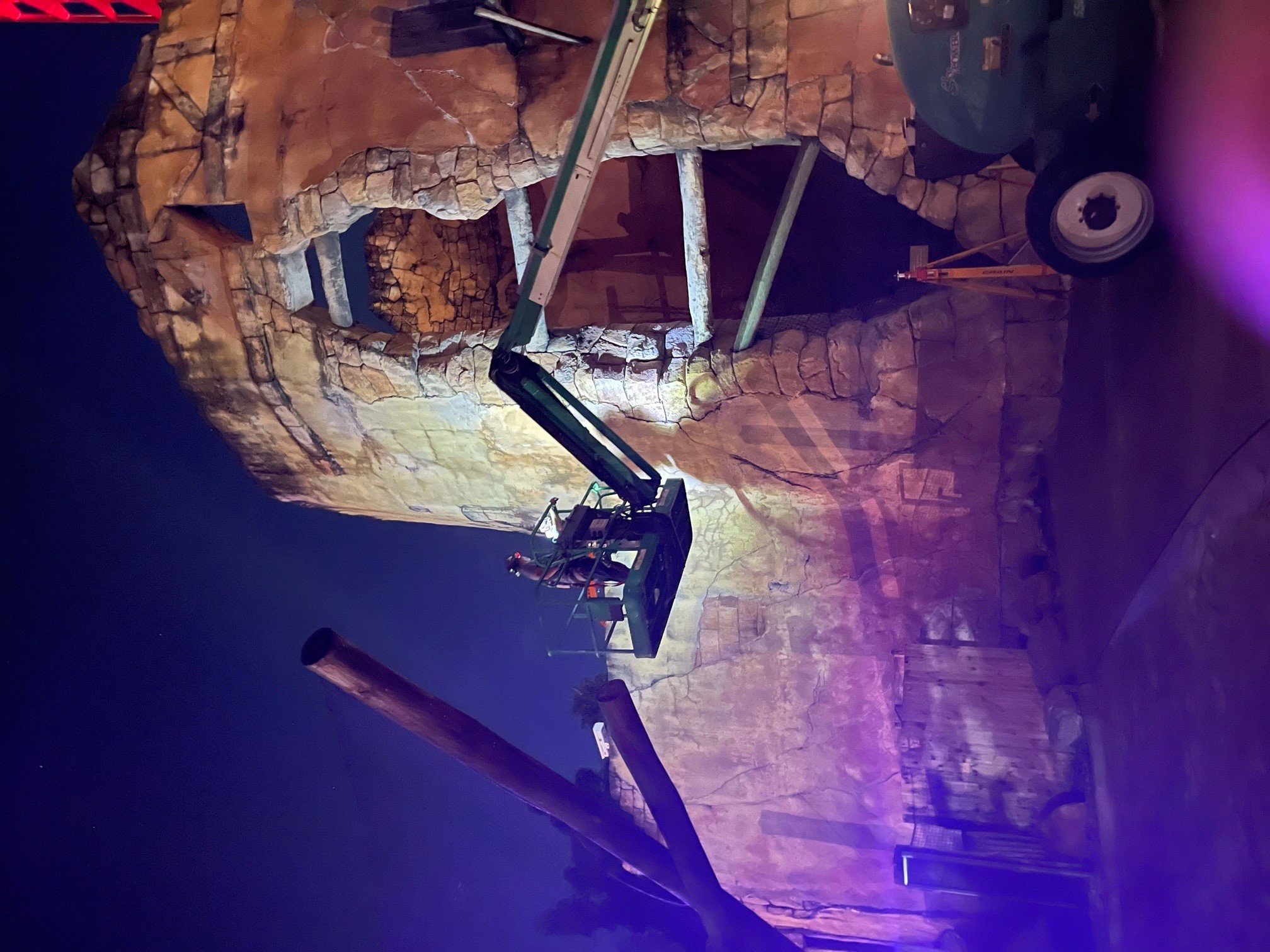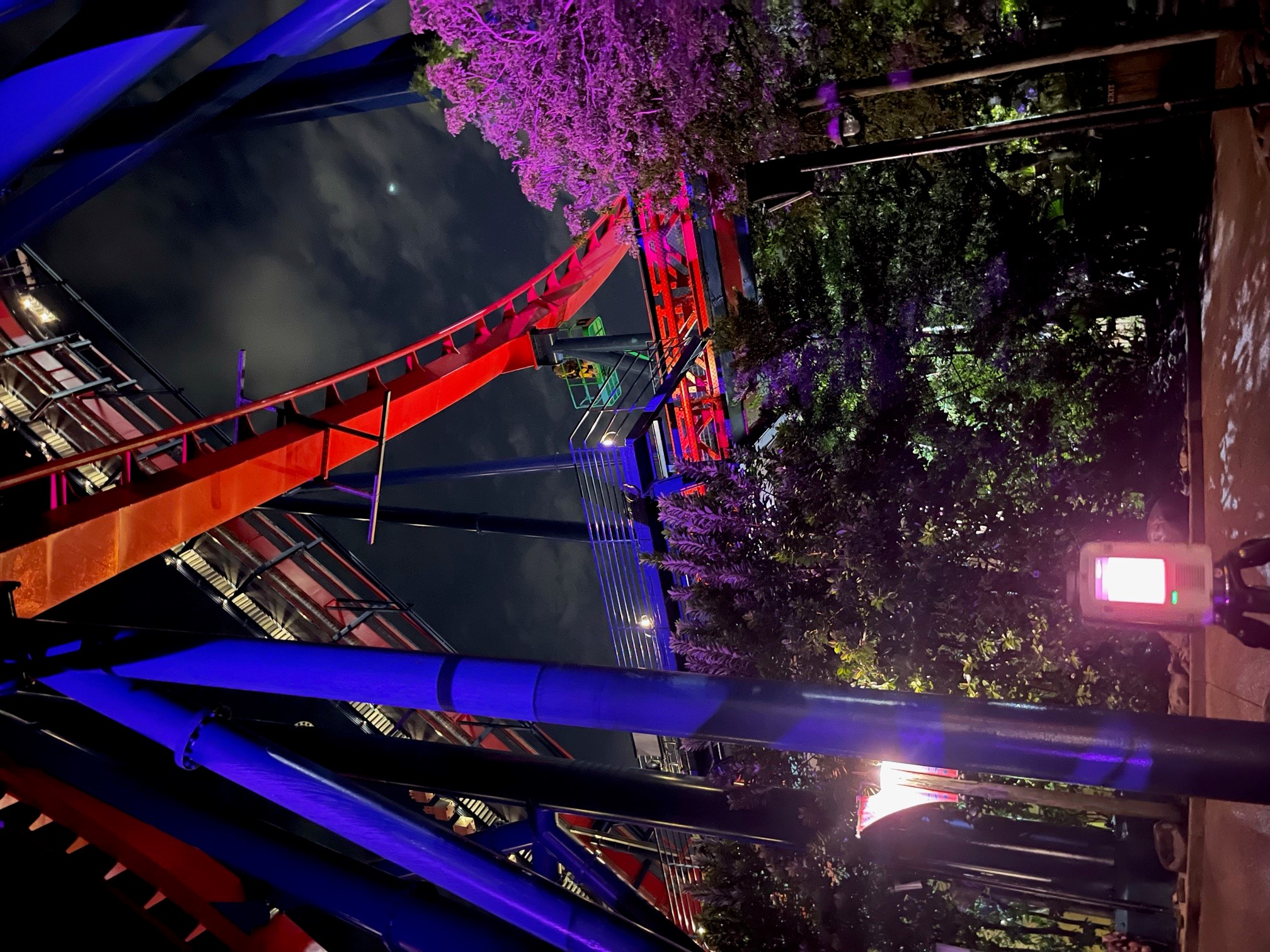 Hospitality / Entertainment
On May 21, 2005, Tampa Busch Gardens Amusement park in Tampa FL debuted its steel Dive Coaster, roller coaster named SheiKra. At 200 ft. high and 90° straight down drop, this intense rollercoaster reaches a maximum speed of 70 miles per hour (110 km/h) and has a total track length of 3,188 feet (972 m). In 2007, two years after opening, the coaster was converted to a floorless roller coaster. SheiKra was the first Dive Coaster constructed in North America; its track includes a splashdown and an Immelmann loop, both a first for their kind.
Utilizing the latest laser scanning technology (Leica RTC360), CPC provided laser scans of the roller coaster. The scanned area is limited to the visible structure exterior/interior of the coaster.
PROJECT NAME: SheiKra Roller Coaster
CLIENT: Rick Engineering Company
SERVICES PROVIDED: 3D Laser Scanning