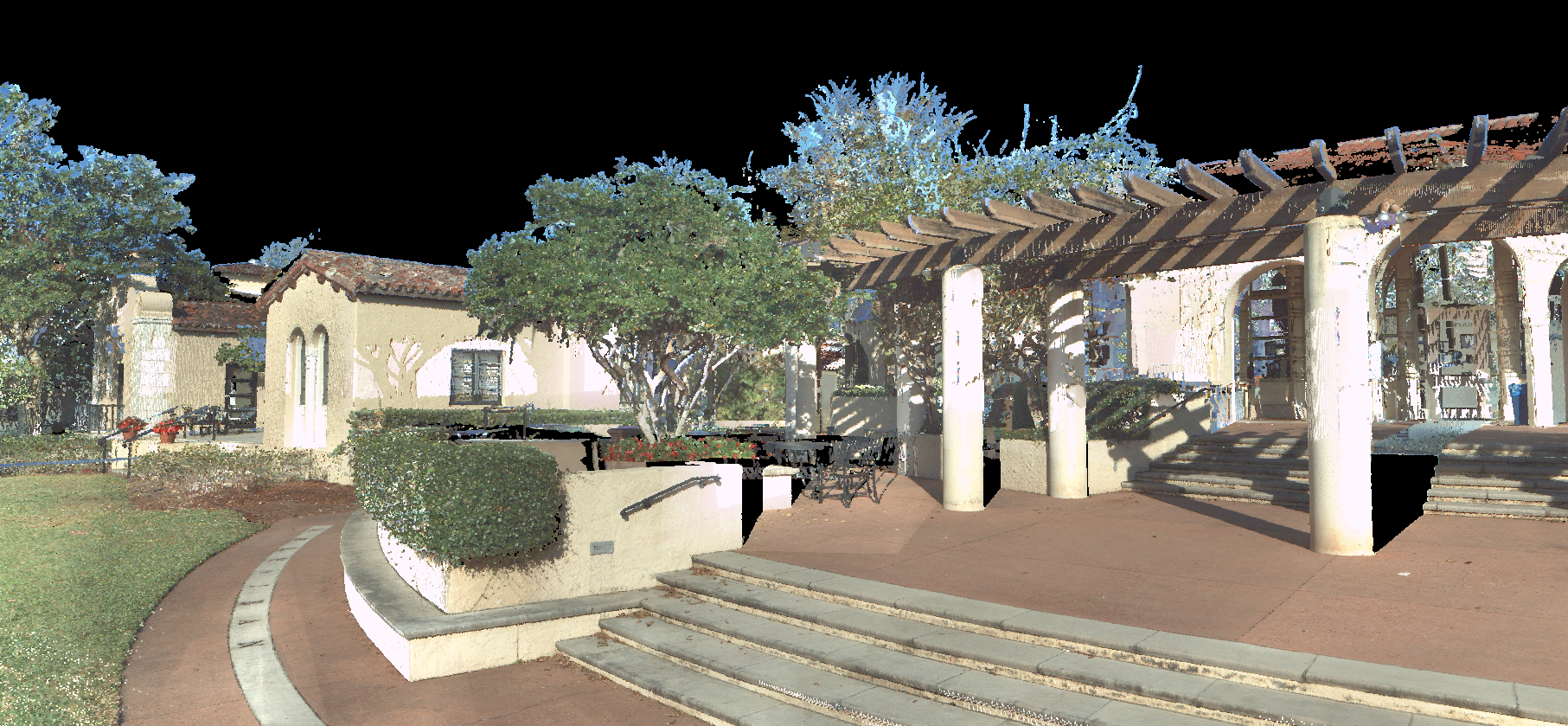 Rollins College, RICE Family Pavilion 
Rollins has been ranked the No. 1 regional university in the South in the 2021 rankings of "Best Colleges," released today by U.S. News & World Report. Rollins was ranked No. 1 among the 142 colleges and universities in this category, which is composed of schools that provide a full range of undergraduate and master's-level programs.
CPC serves Rollins College under our Master Services Contract and performs work order driven tasks as an extension of the College staff and performs various projects and tasks on an on-call/as-needed basis. Various tasks recently completed have included boundary topographic surveys, redesigning sports fields, relocation of amenities, utilities, construction staking for facilities, dormitories, and maintenance facilities, etc.
Other tasks included Laser Scanning of the RICE Family Pavillion and CPC also recently completed the Southeast Campus expansion which included various construction survey services, and SUE services for a portion of the Southeast quadrant of Rollins College. Drawings were prepared in AutoCAD, and Signed and Sealed Final Drawings were delivered to Client as appropriate.
PROJECT NAME: RICE Family Pavilion
CLIENT: Rollins College
SERVICES PROVIDED: Laser Scanning