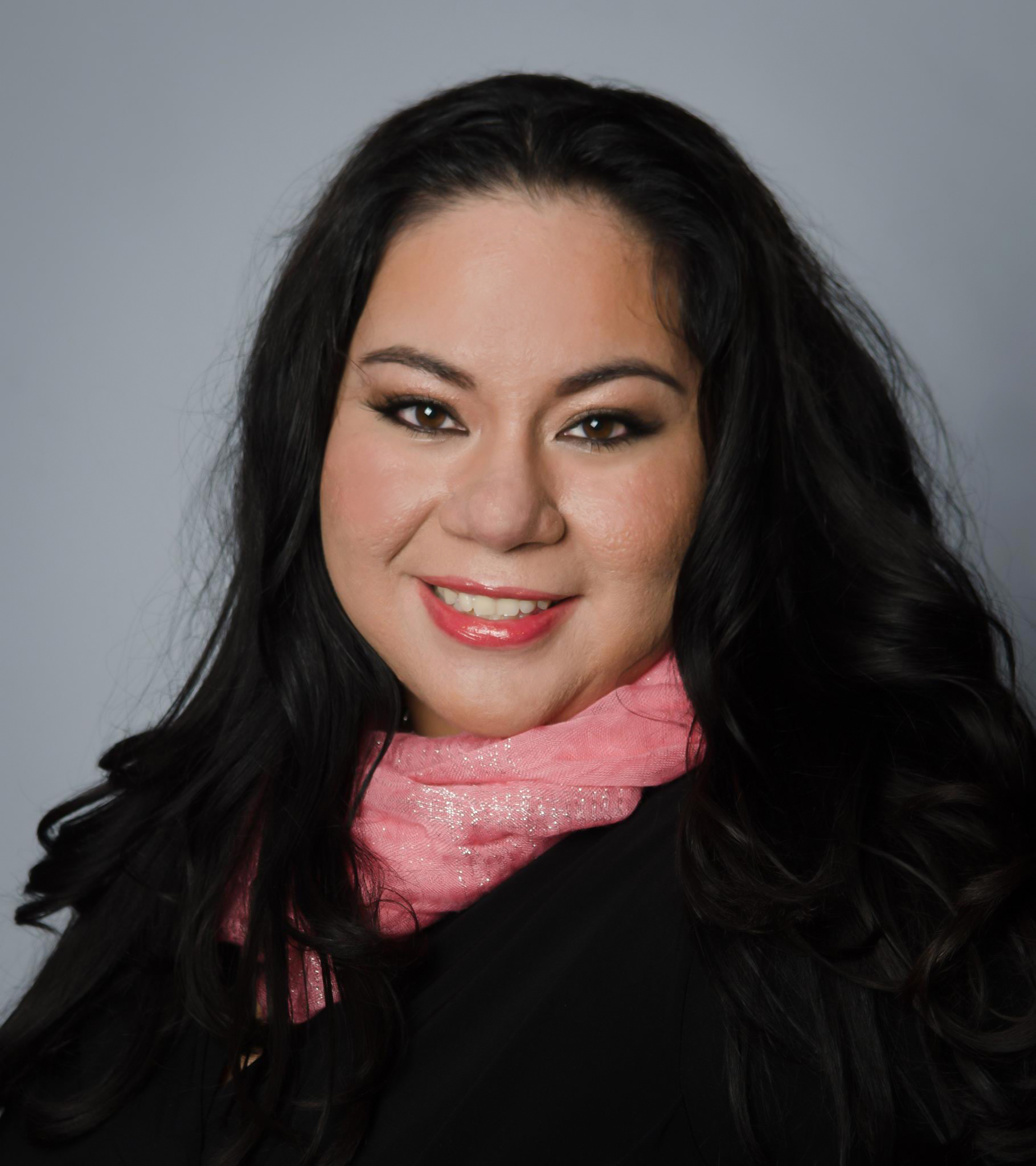 Join us in welcoming Maria Scudella-Beltran to the CPC family. Maria joins us as a Marketing and Communications Coordinator in our Deerfield Beach office. She has over 5 years of experience in providing marketing and communications strategies specifically to AEC firms and comes to us most recently from Calvin, Giordano & Associates where she worked for four years.
Maria received her Master's in Communication and Media Studies in 2016. She was born and raised in Bergen County, New Jersey, right outside of New York City, and moved to South Florida in 2004 where she graduated from Florida International University with a bachelors' degree in Marketing and Communications. She moved to Oakland Park in 2010 and is a contributor to a community-based publication named, Living in Oakland Park, where she writes about local businesses and community events. She's worked with many local non-profit organizations around the South Florida community and in her role, she will help build and establish a wide variety of clients for CPC within the community to support Government Services and Geomatics practice areas firm-wide.
As a representative of CPC's Business Development team, Maria will join relevant organizations and engage in events and conferences to improve the firm's awareness and drive growth. Maria will also focus on creating and maintaining proposal and presentation coordination and production, relevant marketing collateral, materials including maintaining the company website, and social media accounts.
CPC's goal is to improve the organization's market position, identify new business opportunities, and gain new clients.