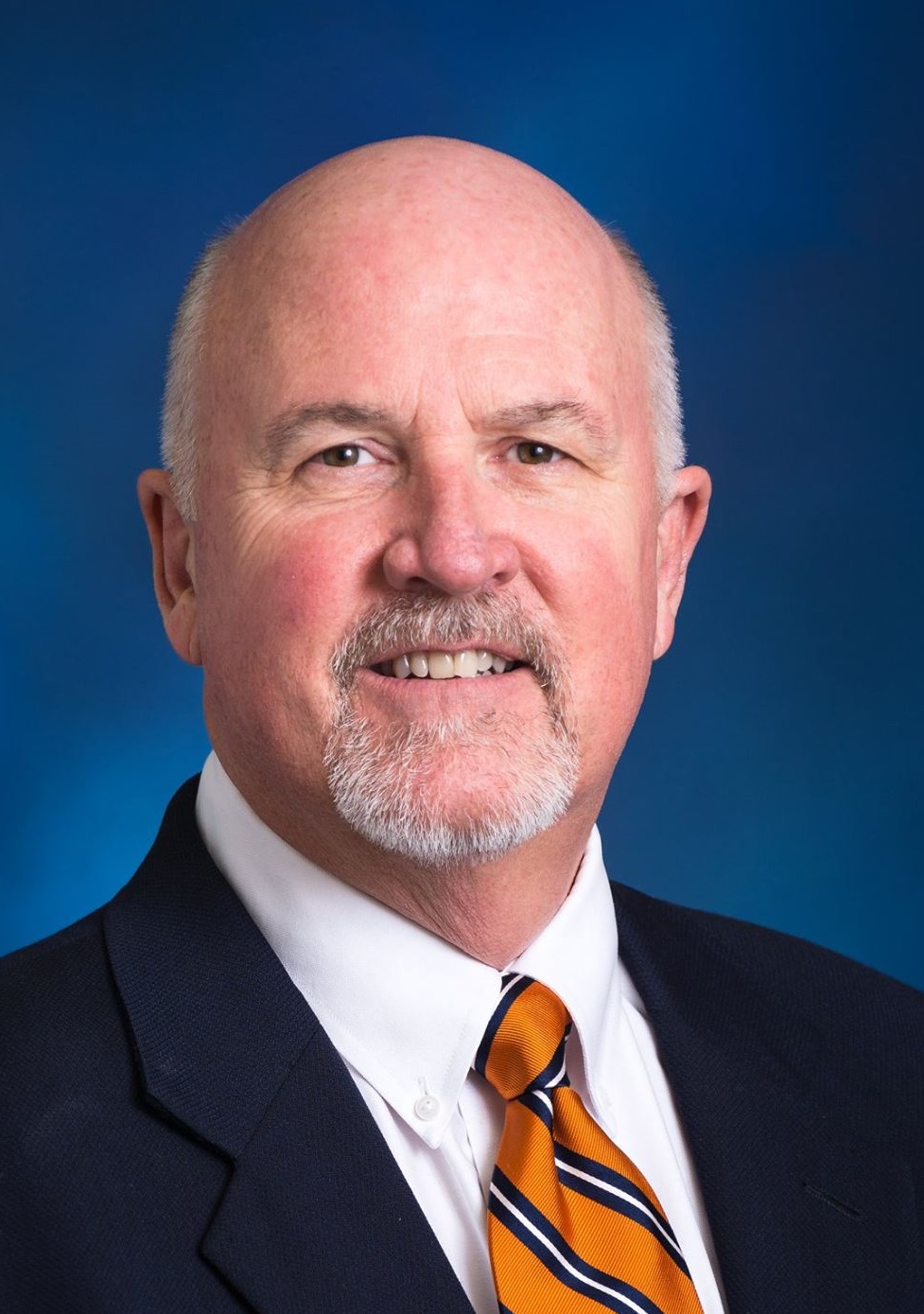 CPC welcomes Michael Holbrook, ASLA to our Orlando office as Senior Planning Manager. Mr. Holbrook is a Registered Landscape Architect with a Bachelor of Landscape Architecture and a Master of Arts in Urban and Regional Planning from the University of Florida. Mr. Holbrook is a planning professional with extensive experience in the State of Florida.
He is experienced in all aspects of urban planning, landscape architecture, site planning, and design, geographic information systems (GIS) analysis, and project management. He has consulted for a variety of public and private clients involving commercial, industrial, resort, and residential projects.
Significant project experience has ranged from developing the Master Plan for an international airport in the West Indies and preparing Land Use Plans for a 27,000-acre project in Central Florida, to designing and implementing the Development Plans for a major resort in Central Florida. As part of his Urban Design experience, Mr. Holbrook was part of the planning team that prepared the Downtown Master Plan for the City of Orlando. As the Lead Planner/Landscape Architect, Mr. Holbrook worked with City staff, the team established the Downtown Circulator that eventually became the Lymo Transit Corridor and is part of Downtown's transit system.
Michael works with large and small scale property owners, local governments, the general public, and stakeholders to promote economic growth through community reinvestment. He brings this unique understanding to each assignment.