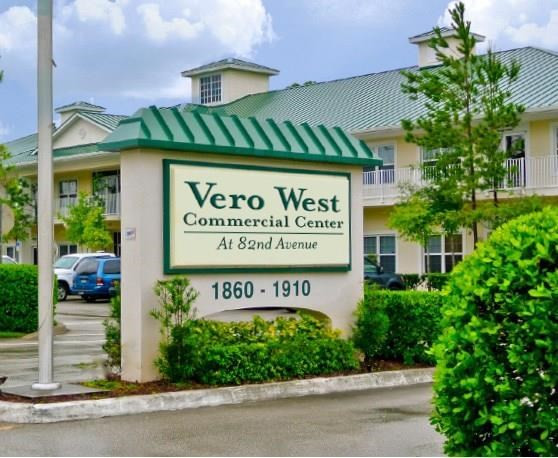 We are proud to announce the opening of our new office in Vero Beach, FL. Nestled in Indian River County, CPC's new office is located in the newly constructed Vero West Commercial Center at 82nd Ave. This additional location will allow us to better serve our clients, and accommodate our growing firm. 
We are excited to be in a position to grow our company despite the current economic situation. It demonstrates the strength of our company, its leaders, and the dedication of our staff.
Following exceptional growth in the Treasure Coast we believe the Treasure Coast area will continue to be a very strong market for CPC and we're thrilled to expand our professional consulting services in this region.